Asset management – raising potential by working with the property community
BEOS is more than just an ordinary asset manager: it is part of a community that includes tenants, neighbours, service providers and all those who help shape the areas we manage.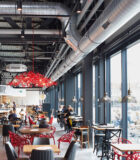 In a strong community, active participation is key
Reletting, modernising and converting properties – BEOS as asset manager takes care of all this on behalf of the owner.
The compass for our asset management measures is not the real estate market, but the core business of our tenants. We analyse their performance, derive from this their floor area needs and the appreciation potential of the properties and implement the necessary measures. The focus is on letting vacant units, converting and upgrading existing buildings and further developing plots by adding new buildings and extra storeys. Everything we do is inspired by our commitment to bolster the productivity of our tenants and the well-being of our users.
For our investors, we will compile business plans for each property, take care of reporting and monitor the financing and payment transactions. Our tasks include both contract management and the controlling of operative service providers. We also keep an eye on potential cost cuts and on optimising maintenance planning and the energy supply. Depending on the development of the market, BEOS also verifies exit strategies, checks refinancing options and manages their implementation.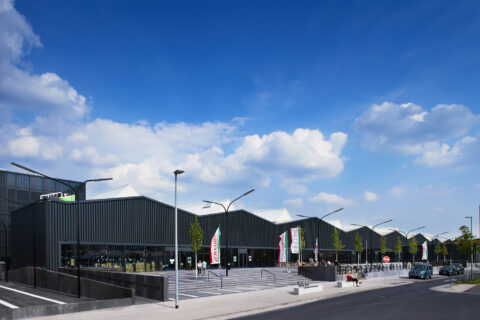 BEOSphere – part of a strong community
We have a stated mission – to turn the traditional landlord-tenant relationship into a partnership by actively promoting the participation of all stakeholders on an equal footing – i.e. tenants, users, investors, authorities, neighbours and other partners. The environment and atmosphere that makes this possible is called the BEOSphere.
The BEOSphere is based on a clear positioning and processes that thrive on active participation. The relevant stakeholders accordingly become part of a greatly expanded workbench in which BEOS plays a moderating role and implements all real estate-related measures. This gives everyone involved the space to shape the areas sustainably. While relationship levels and individual solutions differ from neighbourhood to neighbourhood, the key findings of BEOS are used across neighbourhoods to continuously develop the BEOSphere.