From milestone to milestone
"Think ahead" has been the motto of BEOS AG since was founded. This has enabled us to achieve many milestones since 1997 and constantly to reinvent ourselves.
Thinking ahead lets you move forward.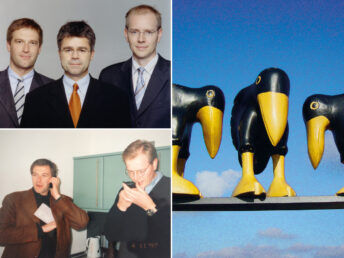 1997
BEOS Projektentwicklung und Immobilienmanagement GmbH is founded in Berlin on 1 November by Dr Ingo-Hans Holz, Prof. Stephan Bone-Winkel and Dr Job von Nell.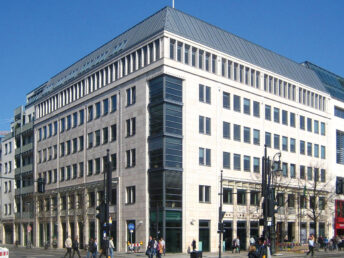 1998/1999
Among other things, BEOS wins the competition to realise the Hungarian embassy and develops projects for predominantly institutional users in Poland, Hungary and Berlin.
2000
BEOS moves to Neue Schönhauser Straße 3-5 in Berlin-Mitte – a property it has developed itself. The team grows to 20 employees.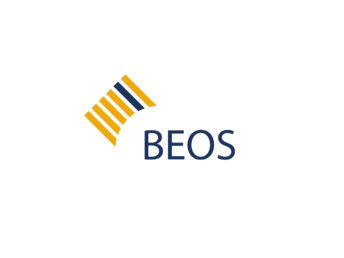 2001
BEOS Projektmanagement GmbH is founded for technical construction management with managing directors Florian Schmitt and Thomas Bacherer.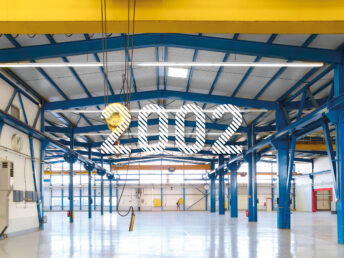 2002
BEOS realigns its business strategy and focuses on the acquisition of corporate real estate – an asset class that has been established on the market by BEOS.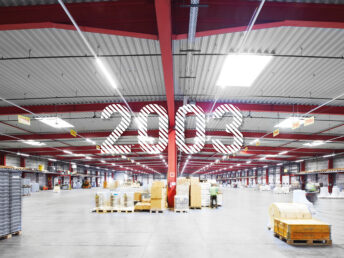 2003
Following a sale-and-lease-back arrangement, BEOS renovates, among others, the new tax office in Berlin-Neukölln in record time.
2004
The Alcatel headquarters on Berlin's Colditzstraße are renovated as a sale-and-lease-back arrangement, and fully let out within twelve months.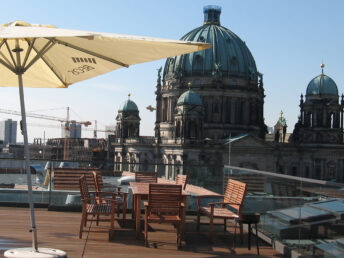 2005
Due to the merger of project development and asset management, the company is renamed BEOS GmbH. Its 25 employees also move into a listed building in Berlin-Mitte.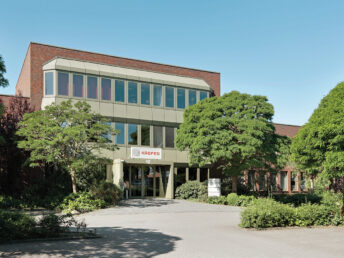 2006
BEOS opens its first branch office in Hamburg and expands its portfolio in Germany and Switzerland. The occupancy rate in the properties managed by BEOS is 97%.
2007
BEOS grows to 35 employees. Together with equity partners, BEOS plans investments in the corporate real estate segment with a volume of over EUR 350 million. The Carlswerk in Cologne is included in the BEOS portfolio.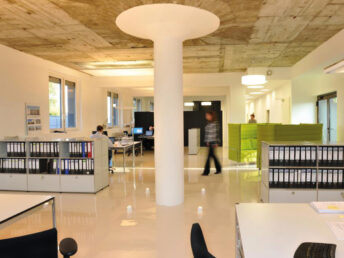 2008
Dr Job von Nell leaves by amicable agreement as a partner and managing director. The portfolio grows to over 650 000 m² of commercial space. BEOS opens offices in Frankfurt am Main and Cologne.
2009
BEOS announces the launch of a special fund and develops models for the energy-related refurbishment of existing properties. Very good letting results are achieved in the Rhine-Main area, Mainz, Stuttgart, Berlin and Cologne.
2010
BEOS launches its first special fund for corporate real estate, "BEOS Corporate Real Estate Fund Germany I", thus giving institutional investors access to this asset class for the first time.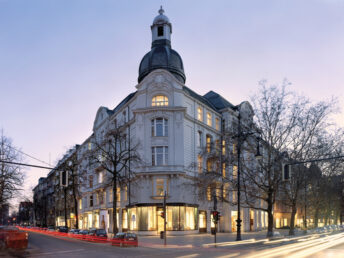 2011
BEOS operates as a public limited company under the name "BEOS AG" and moves to the Kudamm in Berlin. "BEOSinvest – The Property Quick Check" is the first app in Germany to enable an investment calculation for real estate investments.
2012
"BEOS Corporate Real Estate Fund Germany II", a special fund with a target volume of EUR 400 million, is launched. BEOS celebrates its 15th anniversary in Mallorca.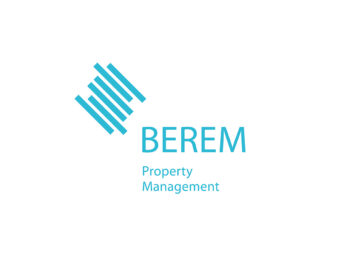 2013
BEOS wins the "TOP JOB Award" and is amongst the 100 best employers. Including Munich, the 63-strong team now has five locations. BEOS founds BEREM Property Management GmbH with Pekka Ylä-Outinen as managing director.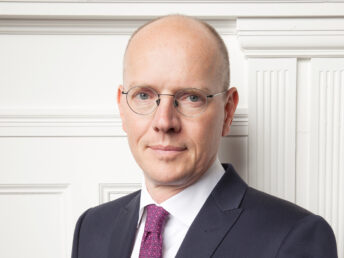 2014
Dr Stephan Bone-Winkel receives the Urban Leadership Award. In order to increase market transparency, BEOS establishes the "corporate real estate initiative" with the key market players.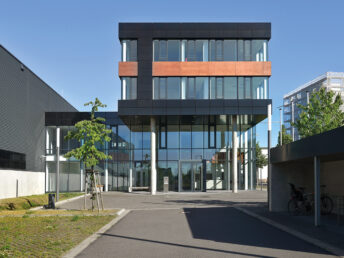 2015
Dr Stephan Bone-Winkel and Dr Ingo-Hans Holz are singled out as "Leading Minds of the Real Estate Industry" in the immobilienmanager awards. BEOS wins the "TOP JOB Award" for the second time.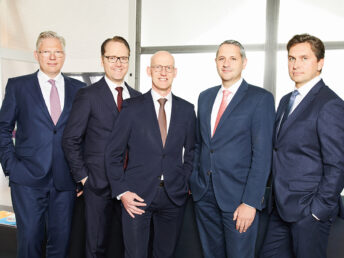 2016
Jan Plückhahn, Hendrik Staiger, Martin Czaja, Holger Matheis and Dr Christoph Holzmann support the previous board members. BEOS opens its first office in Stuttgart.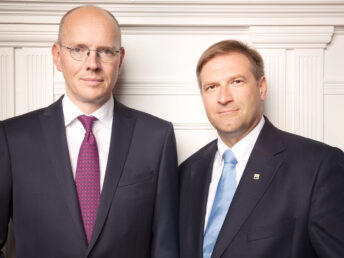 2017
Dr Stephan Bone-Winkel and Dr Ingo-Hans Holz switch to the Supervisory Board. BEOS celebrates its 20th anniversary with around 130 employees and is the market leader for corporate real estate.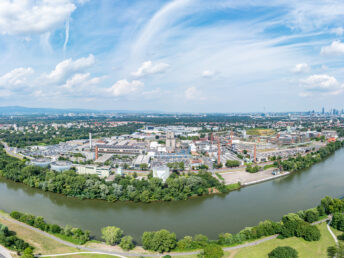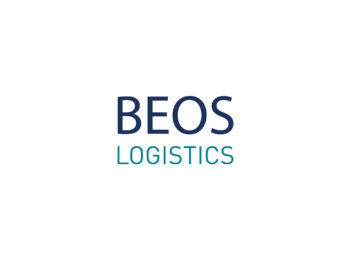 2020
The Swiss Life Real Estate EIL Fund is launched in September 2020. A joint venture is founded with
BEOS Logistics GmbH
for the development of logistics properties.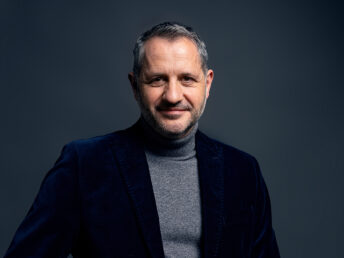 2021
Holger Matheis is appointed Speaker of the Executive Board. In addition, two new funds are launched: "BEOS Berlin Prime Industrial" in July and "BEOS Light Industrial Germany I" in October.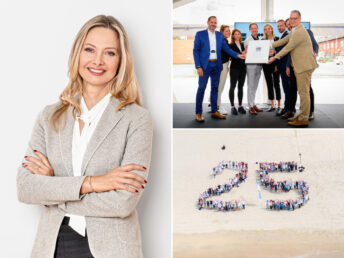 2022
Griesheim industrial park is named "FRANKFURT WESTSIDE" and receives the DGNB pre-certificate in platinum. BEOS celebrates its 25th anniversary on 1 November. Christina Schädler becomes a new member of the Executive Board.